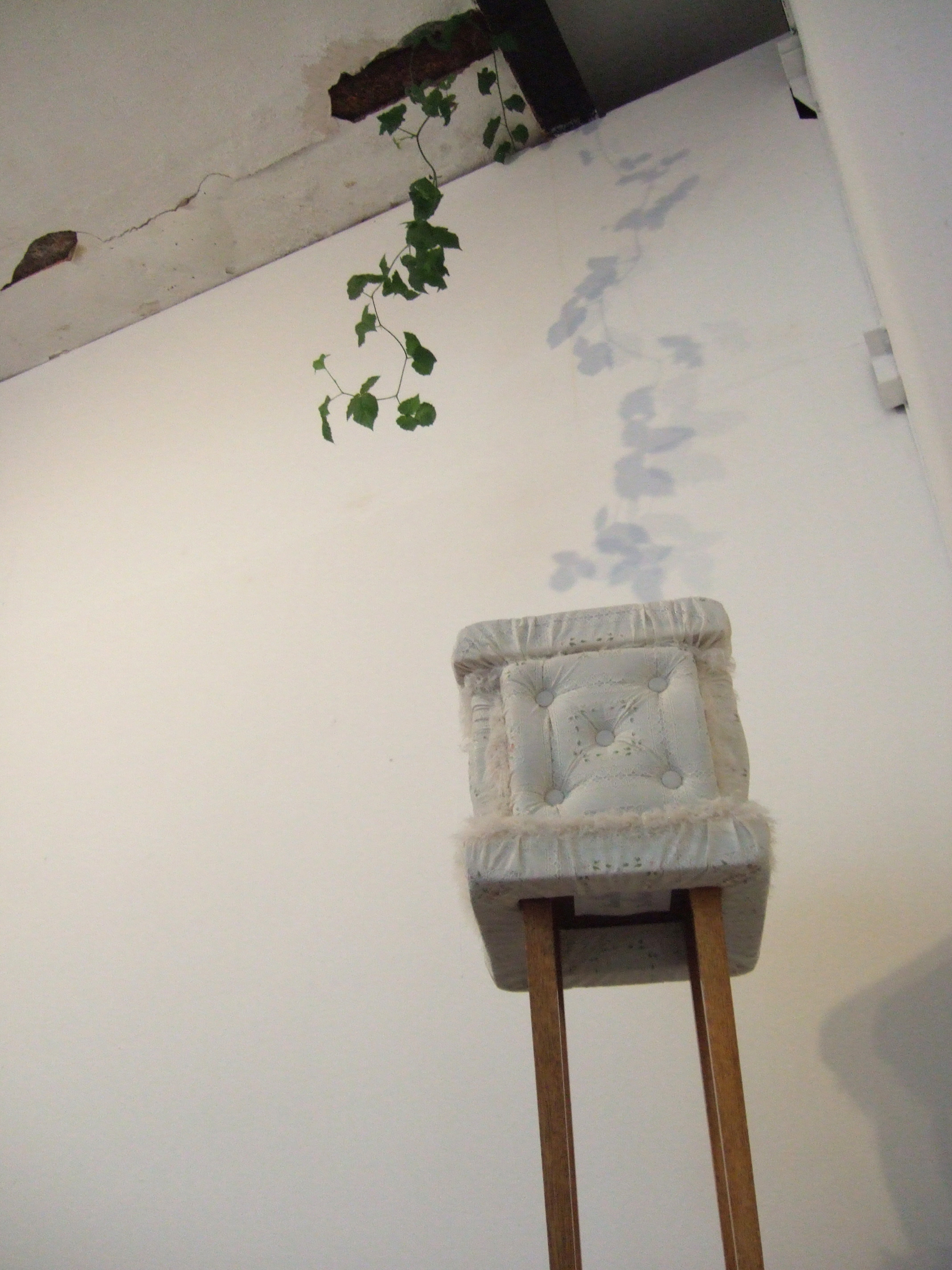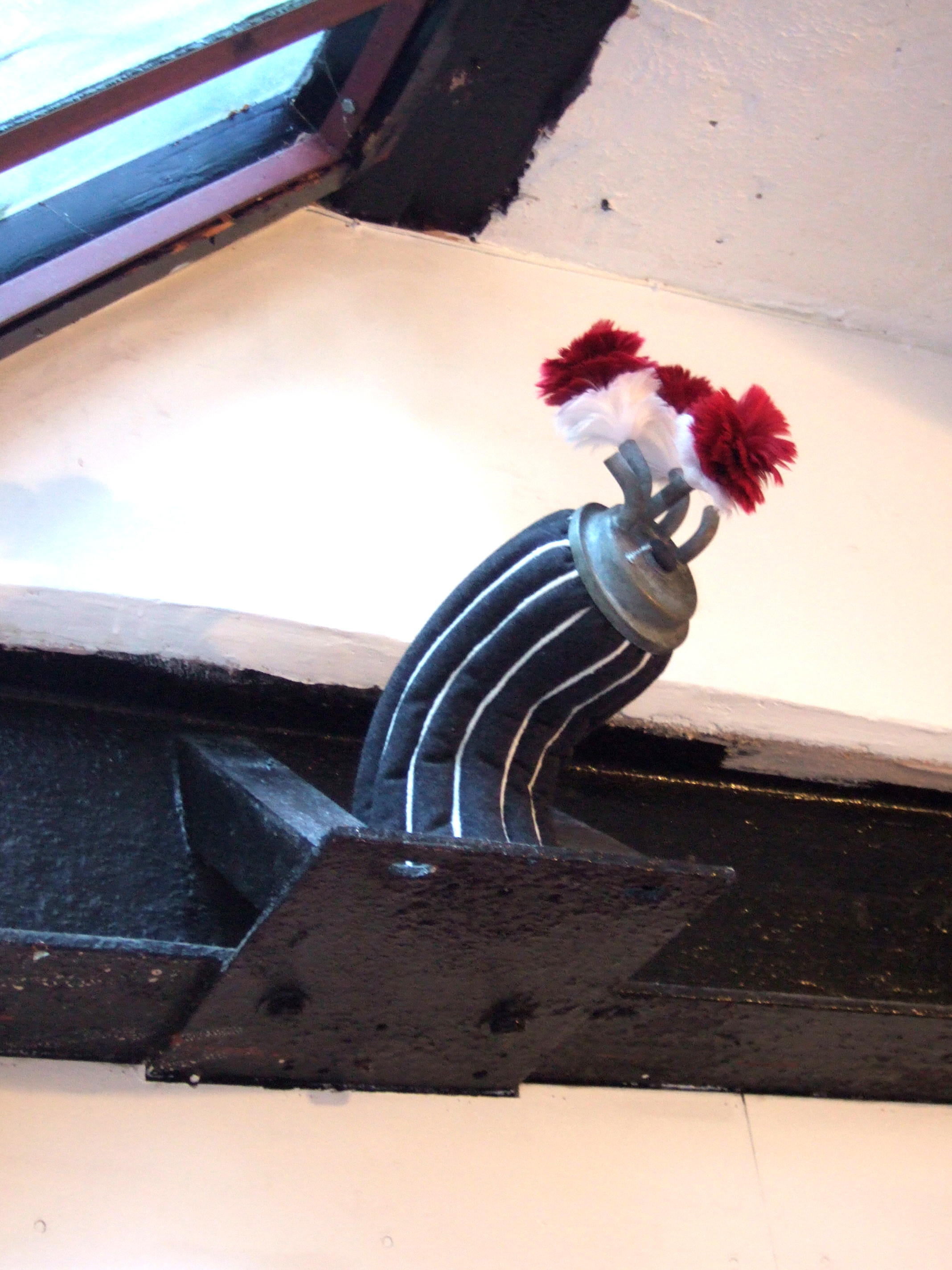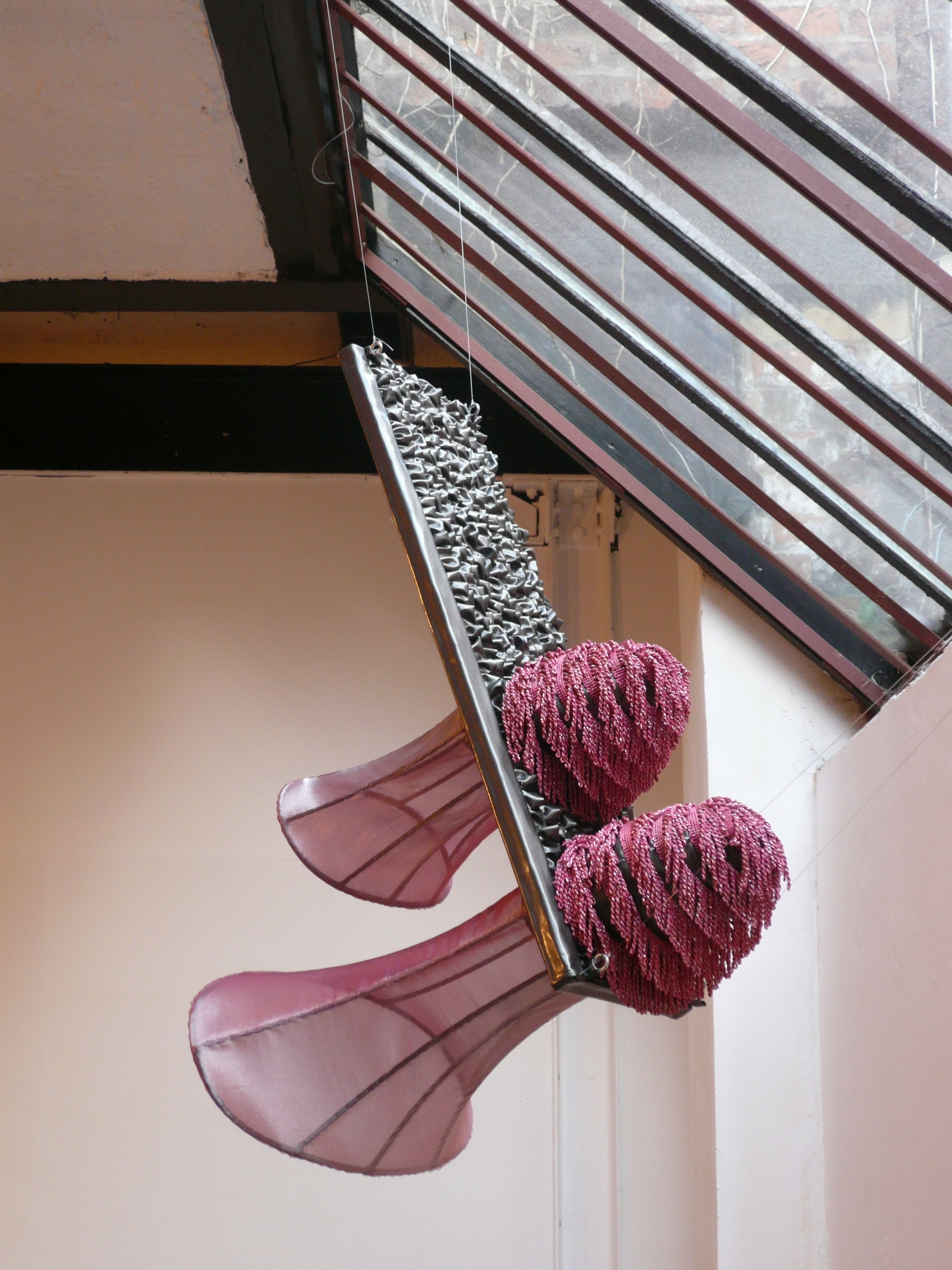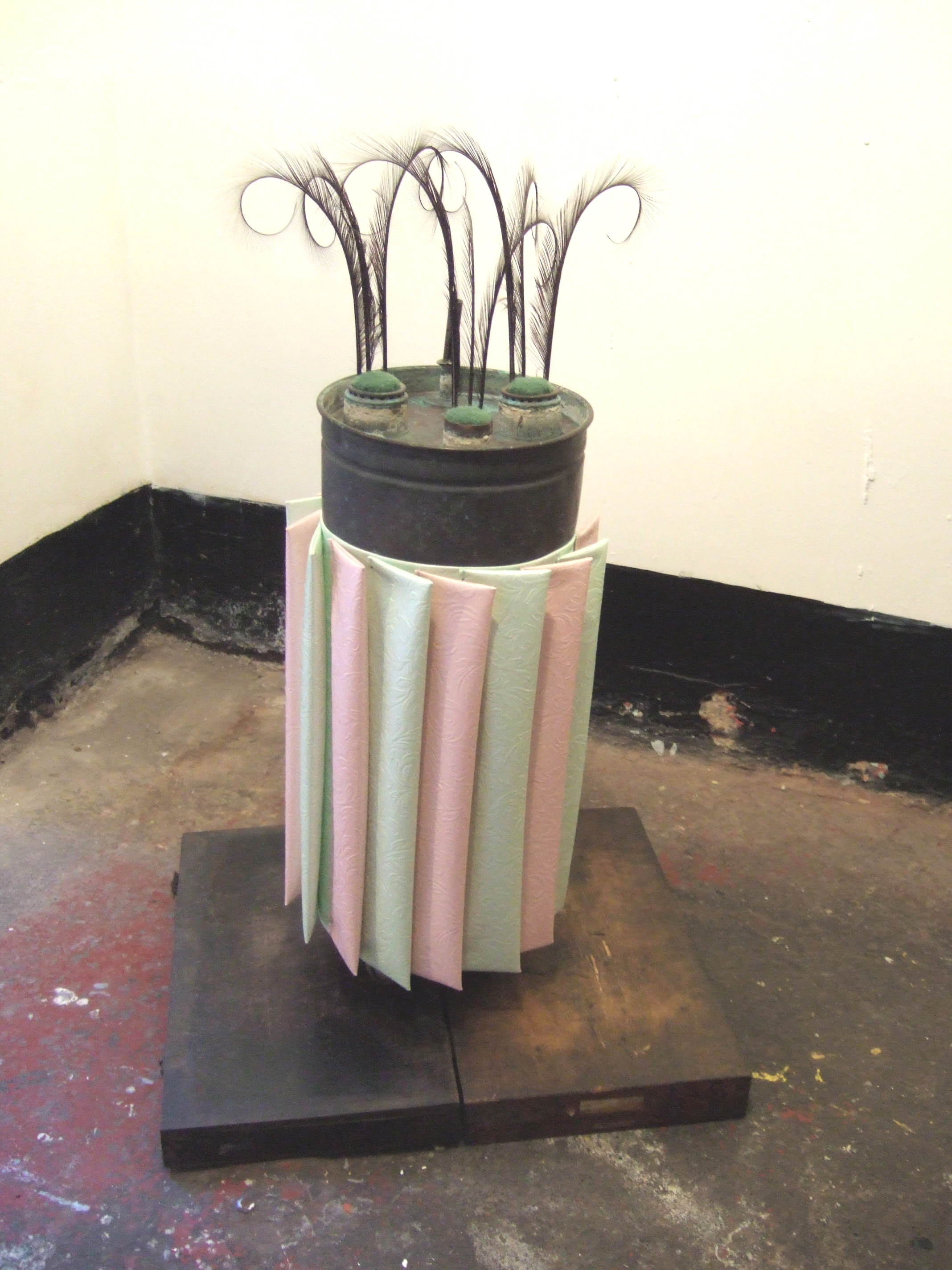 BLINK UNBLINK, S.Q.U.A.T. LIVERPOOL, BIENNIAL

S.Q.U.A.T. Liverpool was a Liverpool Biennial show curated by Gregory Scott-Gurner and Asher Remy-Toledo.

'Blink UnBlink' ran for 20 days during the 2010 Liverpool Biennial. Kirsty E Smith's sculptures and Jan Švankmajeresque film 'Trolley Happenings' added their own surreal narrative to the semi derelict property on Slater Street.

S.Q.U.A.T (Social Questioning Using Art Today) was the umbrella title for the collaborative project between the New York-based group No Longer Empty (NLE), and the UK-based group The Art Organisation (TAO). S.Q.U.A.T examined the issues of regeneration of empty commercial spaces by artistic communities.