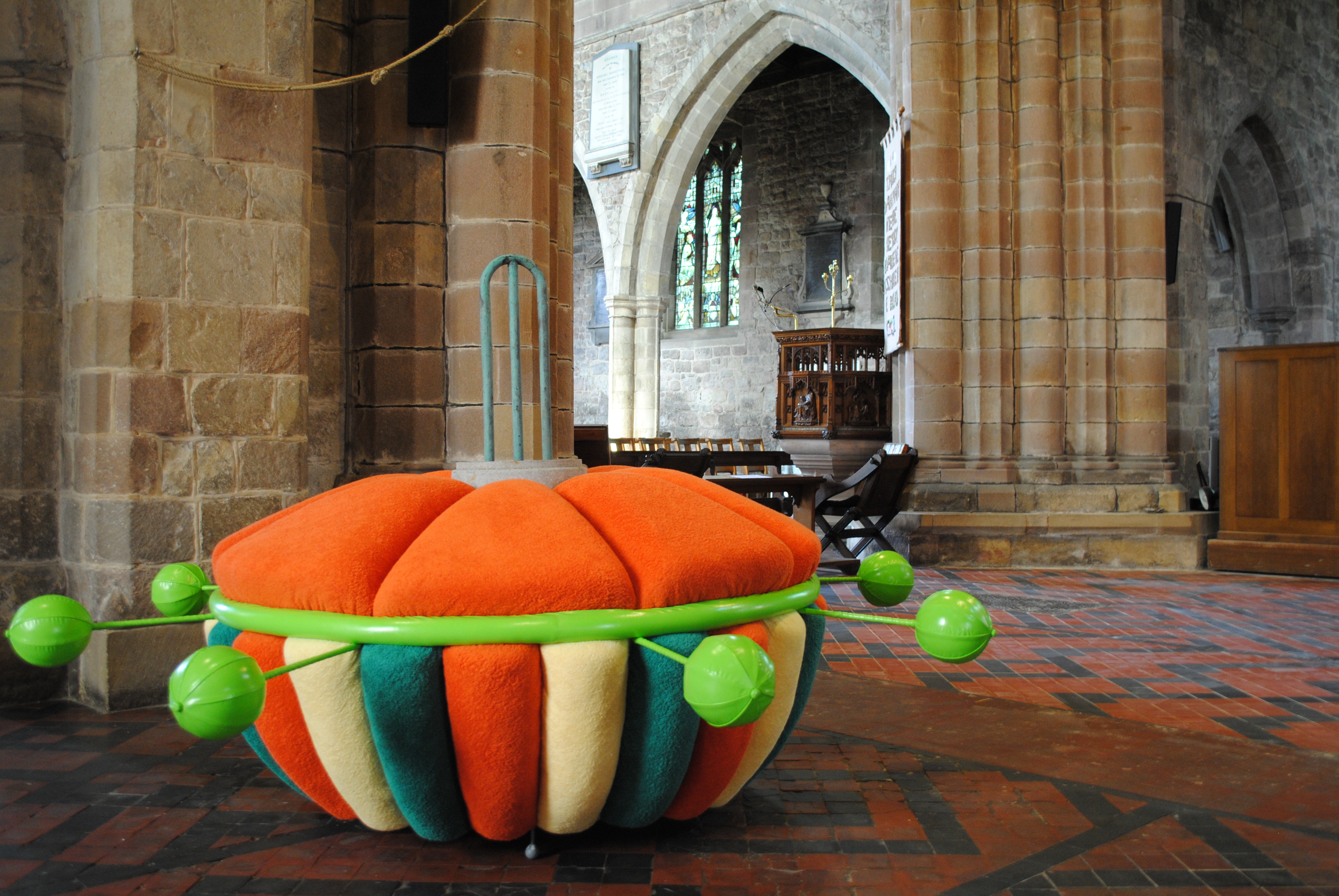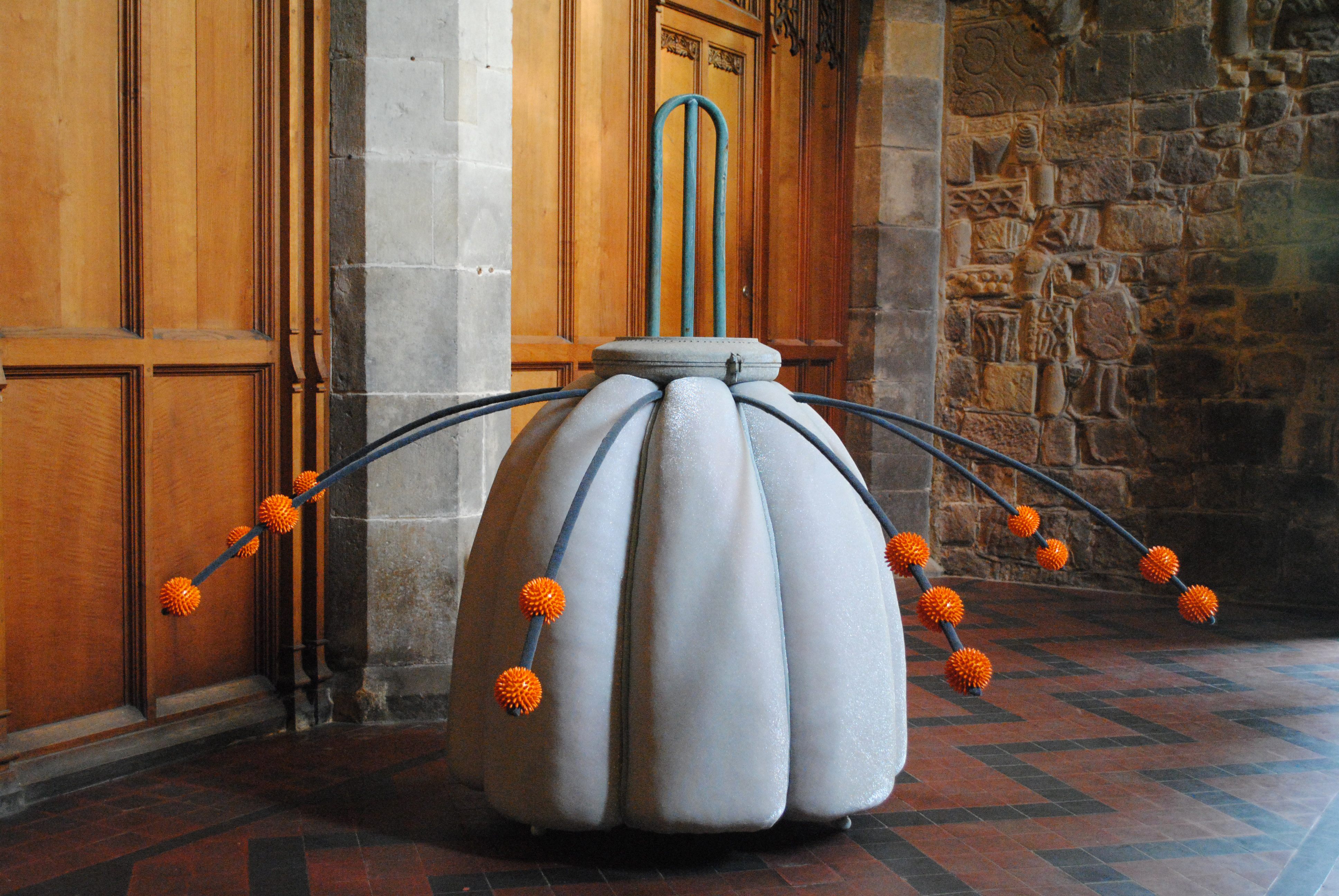 WIRKSWORTH FESTIVAL COMMISSION

2012

Running for over 20 years, Wirksworth Festival has become one of the most vibrant showcases for contemporary art that you'll find in rural England. Wirksworth and its surrounds have a unique character and situation, positioned at the meeting point between rural and urban, agricultural and industrial, ancient and contemporary.

For this commission Smith worked with her love of the scallop developing it from a mere decorative edge into a component from which to construct sensual sculptural forms.

During the three weeks of their residence in St Mary's the three beings witnessed: worship, weddings, orchestral rehearsals and and the ancient ceremony of the Clipping the Church.